I get a lot of questions about sex toy shopping on a budget, but the general rule in the toy world is that you get what you pay for. Expensive doesn't always mean quality, but cheap, unfortunately, does tend to mean shitty. Luckily, there are some exceptions out there, and I've rounded up 10 of my favorites under $30.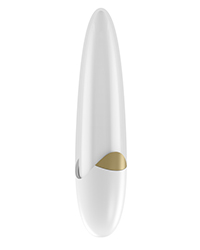 OVO is a German sex toy manufacturer known for their budget-friendly, body-safe vibrators. Their toys can be hit or miss, but the D2 Mini is a home run. Reasonably powerful and ergonomically shaped, it'd make a great starter vibe for toy newbies.
The Silver Bullet is a classic for good reason — it's an excellent, inexpensive little toy with a range of power settings, and you can even get cute sleeves to change and enhance the sensations.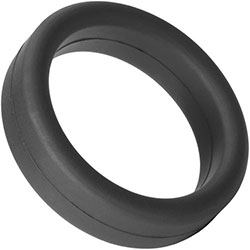 A high quality, stretchy silicone cock ring at a fantastic price. What's not to love?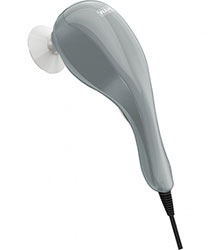 The Wahl, much like the infamous (Hitachi) Magic Wand, isn't technically a sex toy — it's marketed as and intended to be a body massager. But its powerhouse capabilities have earned it a reputation in the sex toy world as one of the most intense vibrators out there. If you're looking for sheer power, here it is.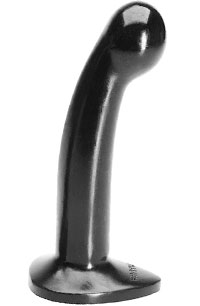 The Sport is a small-medium silicone G-spotting dildo that's great for folks of a variety of experience levels. It's made by Tantus, so the quality is fantastic, and it's often (though not always) available in surprise colors through their Grab Bag program.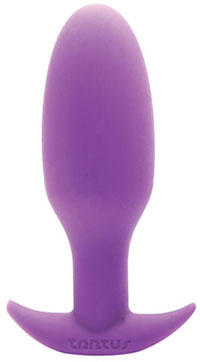 The Ryder is a cute, well-designed silicone plug made by Tantus. The thin, curved base ensures it's secure as well as comfortable to sit on, and at 1.5″ diameter it's a nice medium size.
If you've ever been interested in Kegel exercisers, the Fun Factory Smartballs are a great, inexpensive choice. They're available in multiple colors and with either one or two balls.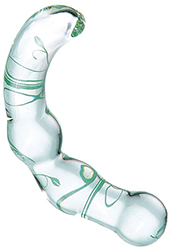 If you're looking for an inexpensive glass toy, the Sinclair Institute Crystal G is an excellent choice. It's double-ended with a great G-spotting curve.
The Tenga Eggs are these weird, adorable egg-shaped masturbation sleeves. They're super stretchy, come in a variety of different textures, and are just generally awesome. (They are made of elastomer, which is a porous material, but good non-porous masturbation sleeves are practically nonexistent. Luckily, penises are much less prone to the infections and other unpleasant side effects associated with porous toys, so they're pretty safe for solo use on them.)
The Iconic Smoothie is an inexpensive traditional vibe that's higher in power and quality than most. A solid choice for toy newbies or anyone looking for a simple, classic design.
---
So those are my top picks for sex toys under $30. If you guys have any other inexpensive toys you love, let me know! I'm always looking for quality, budget-friendly options to recommend to people. Life is too short to waste on shitty sex toys.