In celebration of Pride, I'm recommending some of my all-time favorite LGBT+ YouTubers! And making questionable lipstick decisions.

Happy happy Pride! I've decided to kick this month off by sharing some of my favorite LGBT+ YouTubers!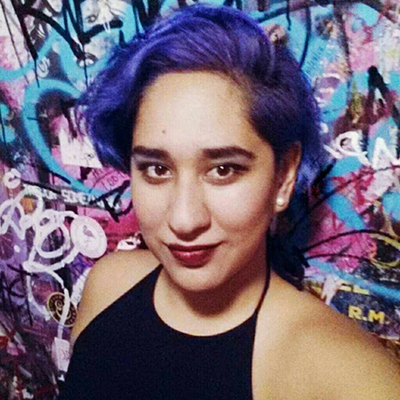 Annie is a lesbian and does videos on social issues, disability, body positivity, sexuality, etc. She also plays music and does general vlogs and challenges and stuff. One of my favorite things she's done on her channel recently is a collaborative series called Queer and Disabled where she and several other queer and disabled internet folks answer questions and talk about their experiences. It's good stuff.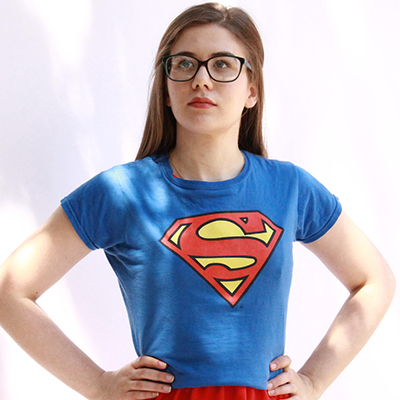 The banner on her channel says Queer, Feminist, Geek, which is pretty straightforward. Rowan does a lot of videos on pop culture, representation in media, and LGBT+ topics. They're brilliant. She's brilliant. I adore her.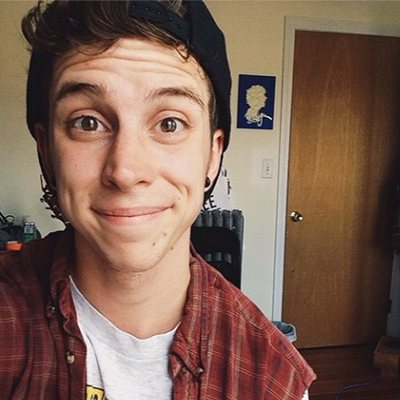 I have been subscribed to Skylar for years and years now. He is a trans guy. The bulk of his videos are documenting his transition over the past however-many years, though he also does music, poetry, and general vlogs. My favorite video he's ever, ever done is one called Being Trans & Having an STI. Normalizing and destigmatizing STIs is super important, and as rarely as that's discussed, it's even more rarely discussed in the context of people who are trans. So I thought that was a really awesome and important video, and he just has such a great channel.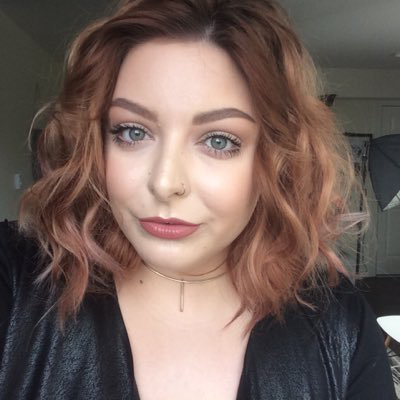 Rachel is another person I've been subscribed to since roughly the beginning of time, and she's a bisexual babe. She mostly does beauty-related videos with some other bits and bobs thrown in. She is so funny it's disgusting, and she has a series on her channel called Bye Biphobia, which is all about bisexuality and stigma and misconceptions, and it's wonderful.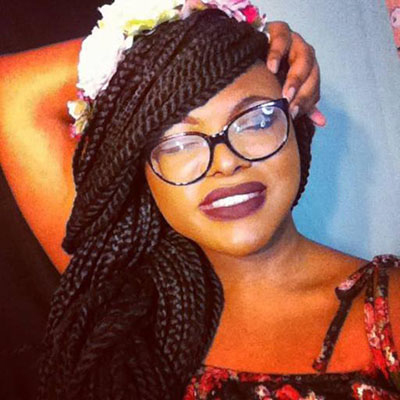 Kat is blowing up these days, and it is awesome. I'm a little bit of a Kat Blaque hipster. Some of you probably know that I have a Tumblr blog called FuckYeahFemaleYouTubers, and I featured her on there way back in 2013 when she had who-knows-how-many subscribers. So it's really cool to see how far she's come. If you don't know who Kat is, she is a trans woman. She does videos on a million different social issues: race, gender, sexuality, you name it.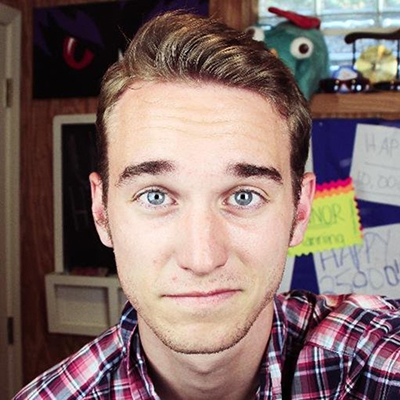 Connor is a bisexual guy. He does really, really great videos on just… life and advice. Sexuality. Mental health. Relationships and dating. It's pretty cool. Also, speaking as a bisexual, his Bisexual Myths video is still my favorite Bisexual Myths video I've ever seen. Ever.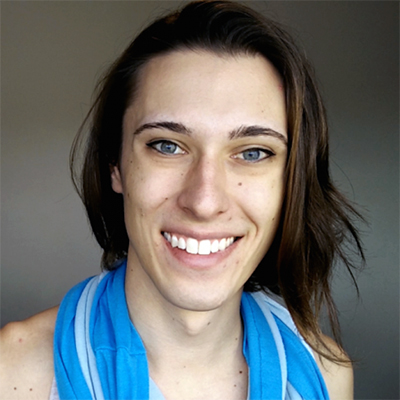 Riley is a non-binary trans woman and lesbian. She does so many videos on so many different topics. Largely social issues, feminism, sexuality, but she also does travel vlogs and personal vlogs and all sorts of stuff. She's also an author.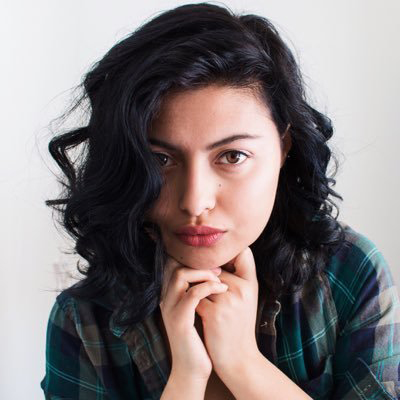 Kelly does queer feminist videos, pop culture stuff, personal vlogs. For some reason I've only recently started watching her videos after knowing about her for years, but she is a delight.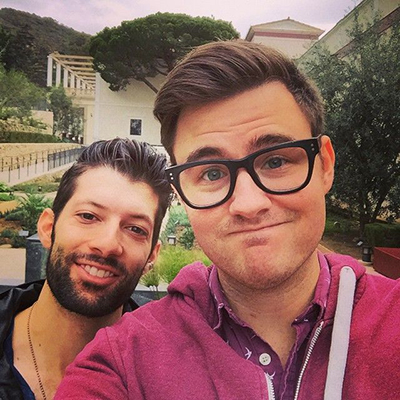 Will and RJ are a half gay, half bi couple. They've been daily vlogging their lives for like four years or something. They just got married, and now they've stopped daily vlogging to pursue other projects on the channel, so who knows where it's going to go?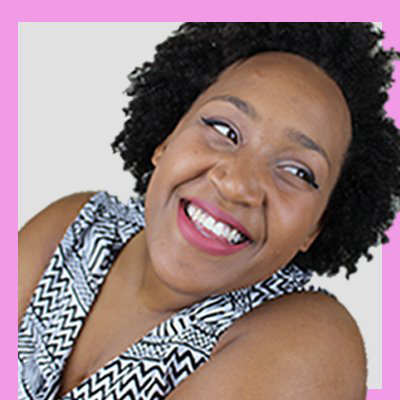 Unapologetic Bria Bea is a queer comedian. Whether she's talking about periods or veganism or Beyoncé, she is hilarious and so honest and so fantastic. I can't handle how funny she is. She is making some of the best and most important videos on this platform these days, so go, go, go subscribe.
---
There you have it! A handful of my favorite LGBT+ creators that I think you should check out. Who are some of your favorites that I haven't mentioned here? Let me know down in the comments!
Thanks for watching, and I'll see you next time!